Building the Kingdom Through Sacrament, Prayer, and Community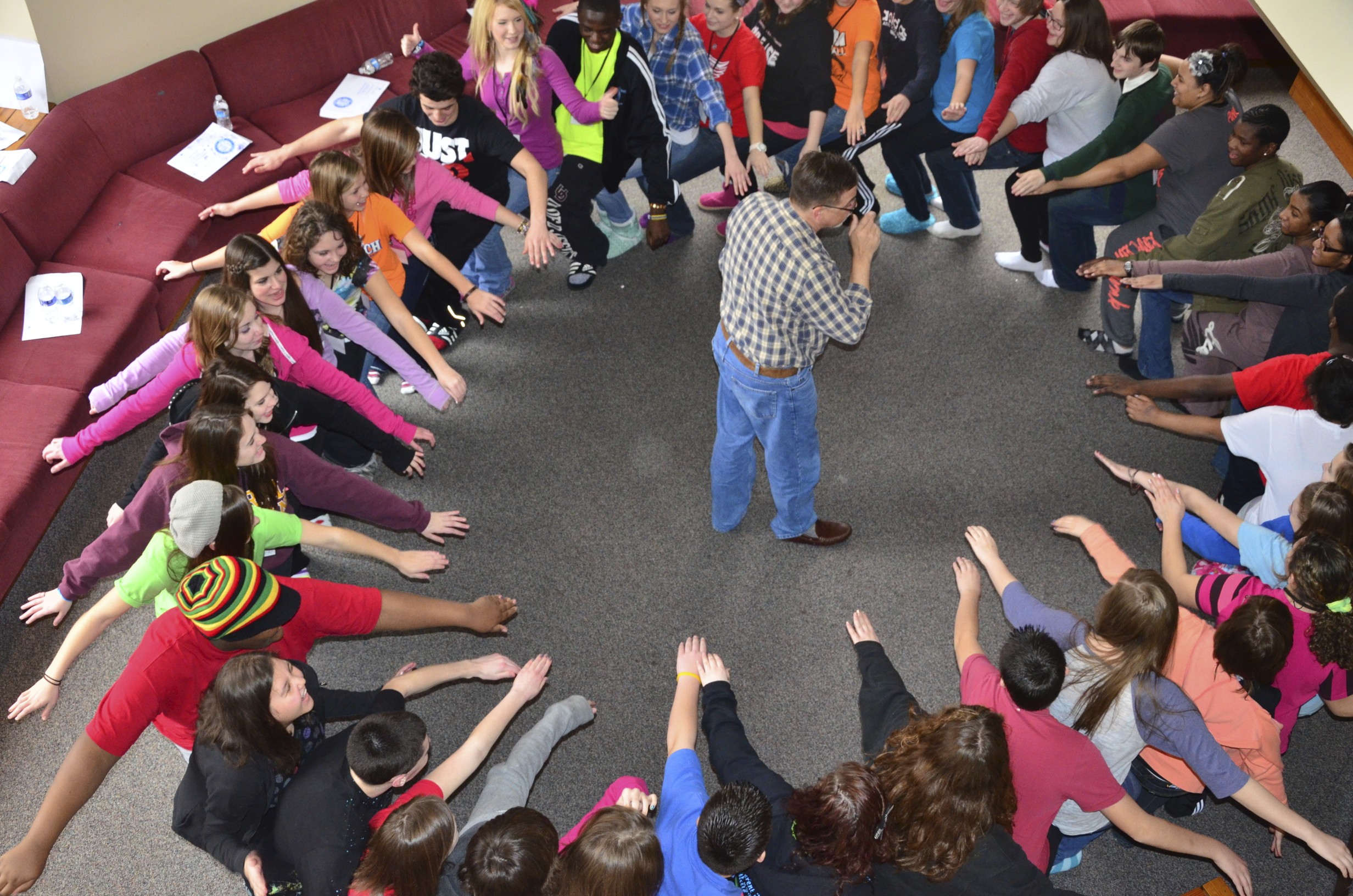 Come Away and Be Renewed
Resting on the highest natural point in Oakland County,Michigan is a haven for young people to gather and reconnect with their faith in God, themselves, and each other. For over 30 years Subiaco Retreat House located on the grounds of St. Benedict Monastery in Oxford, Michigan has been serving the youth of the greater Detroit metropolitan area.
Named for a place in Italy where a young St. Benedict sought refuge and escape from the chaos and materialism of the crumbling Roman Empire, Subiaco is a place where today's youth can get a much needed escape from the ever increasing pace of their lives. It is no secret that now more than ever it is important for our youth to step back, relax, and rekindle their relationship with Jesus Christ, who promised to always be with us.
Be Still and Know that I am God
Subiaco is a place of peace, quiet, and prayer where young people can mature their spiritual life in an atmosphere of comfort and hospitality. Many who have visited and participated in a Subiaco retreat comment how there is just something about this place that makes them more aware of the presence of God.
Subiaco Retreat House 2711 E. Drahner Oxford, MI 48370 248-891-1192 subiacoretreathouse@gmail.com